Singapore Car Plate For Sale Looking For
Looking for a Car Plate Number for Sale in Singapore?
It's incredibly frustrating to place a bid for a car number plate only to find out that someone else had beaten you to it by a few seconds and/or dollars. Also, getting the bid right for the number that you want without prior experience is a long shot at best and, more often than not you'll either end up bidding too much for an unpopular number or too little and losing out on the bid.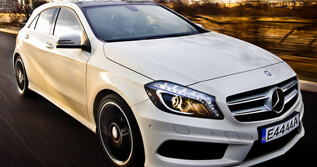 Buying and Transferring a Car Plate Number from a Seller
To avoid the uncertainty and complexity that comes from bidding, many car owners opt to buy plate numbers that others are selling – a market that comes into existence through a number of reasons, the primary one being the need for cars to be scrapped or replaced at the end of its 10-year COE lifespan, or car owners simply looking to sell when the price of their car number plate is high for a profit.
For a price, sellers will offer to transfer the details of their car plate number registration to a buyer, with the price typically highest for single digit or vintage numbers. However, the meaning of the number combinations factor in significantly in the end price, regardless of the number of digits, with number combinations suggesting luck, prosperity and happiness regarded as the best.
But purchasing a number comes with its own challenges: you'll first have to find a seller with the number plate that you want. The next step will be to evaluate the market value of the number to ensure that a fair trade happens. And when everything else is in order, there's still the need to liaise with the Land Transport Authority (LTA) to facilitate the transfer.
And that's why potential buyers and sellers turn to car plate number brokers.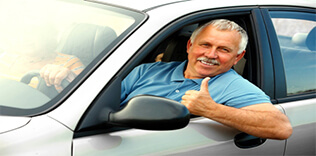 Singapore Car Plate Number Brokers
Purchasing a good license plate number could be the key to improving your personal and professional life. But is a time-consuming, if not impossible, process to be done on your own – at least where the best possible outcome is concerned.
Leveraging its years of practical knowledge of the Singapore car number plate industry, a Singapore car plate number broker like SG Carplate is capable of providing  a convenient, one-stop brokerage platform where buyers and sellers can conveniently do business.
SG Carplate also provides expert consultation and advisory services (such as questions that buyers/sellers might have on the legal implications of different classes of vehicle, required documentation, etc.) in addition to liaising with the LTA to complete legal procedures which, if mishandled, could result in hefty penalties and fines.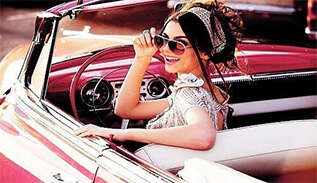 To get started, visit our homepage for a full listing of available Singapore car plate numbers currently available for sale.